Do your charts and current trading method look like this?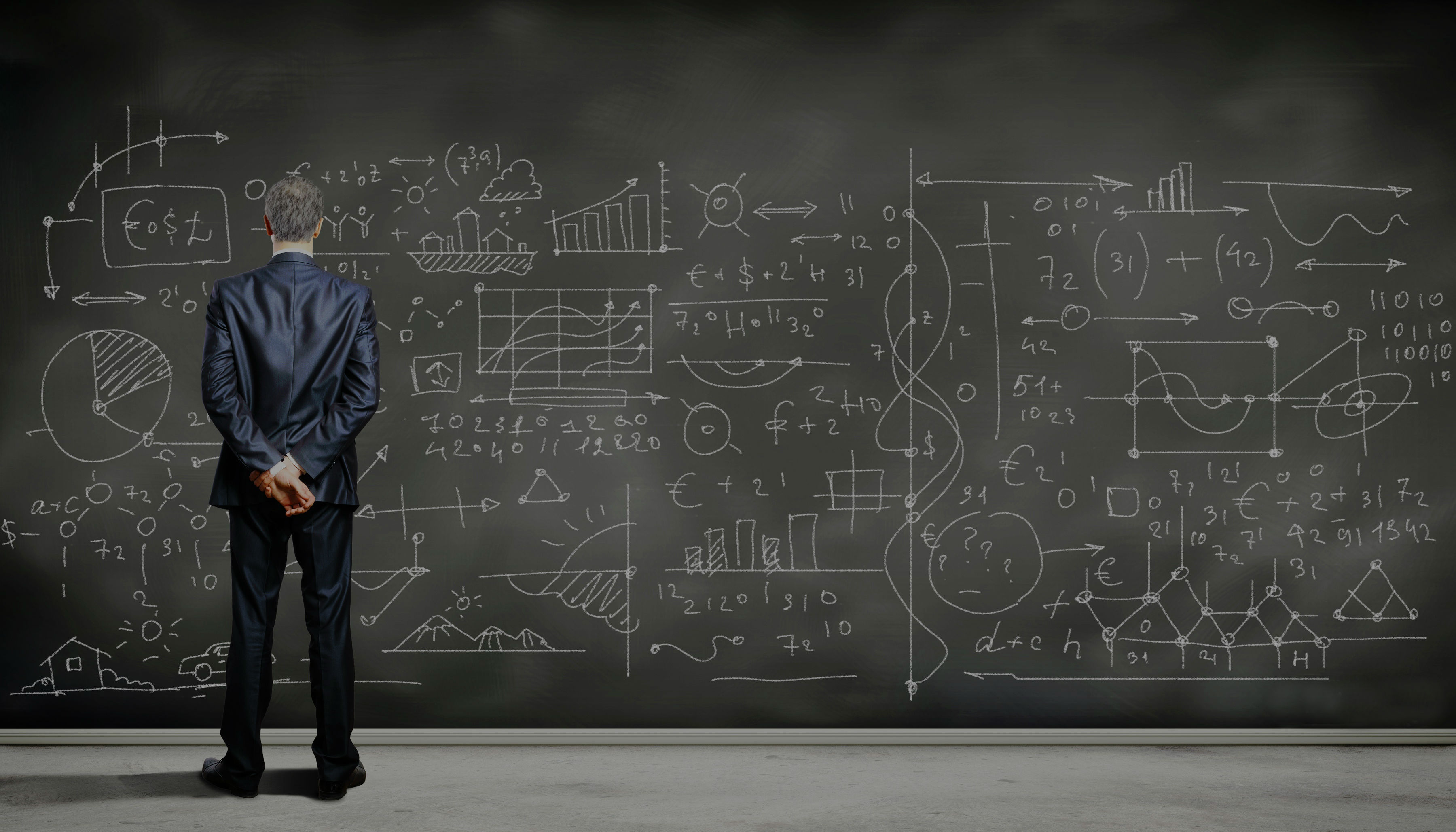 And you still having no idea where the market is going?
Stop making things so complicated – I have been saying this and will keep saying it
"you need to know how to read the market's volume otherwise, you are just Gambling"
The main idea behind what we do at The Traders Institute is educating traders and helping them treat trading as a real business.
If you know the direction of the market(s), how will you benefit from that knowledge to make money?
Almost all traders struggle with projecting the direction of the instruments they trade. My volume reading methodology has proven to show you the direction of the markets, whether you trade short term or long term.
"My promise to you is that I will make sure
that you learn how to see the market's direction."
---
Trading is about finding ways to make money with any instrument or a group of instruments. If you are trading just one instrument or one market (just futures or just Forex for example) it's time to get out of your comfort zone and look at other markets too, such as options, ETF's, CFD's, etc. Don't let these instruments scare you. Once you know the market like we do, the instruments become easy.
What are the benefits of this method?
Consistent and Accurate to the Tick
*Bonus, in addition to "teaching" you about this method, you will also "be shown" how we use it in a live market
We do teach and trade Futures and Forex, and now include ETF's, CFD's and Options
We analyze the markets daily, we pick trades, we manage trades, and we help our members learn the process.
Live (5 days a week) trading and education room hours
Morning 8 AM to 12 PM EST
Afternoon 1 PM to 2:30 PM EST
Asian Session 7:30 PM to 9:00 PM EST
Tell me about your previous trading experience, and your current expectations. Let's talk about your next move. Let me show, how we can help you become a real trader.
My personal skype is simon.jousef1
Call me 519-766-8083 or email me
Best regards,

Simon Jousef