---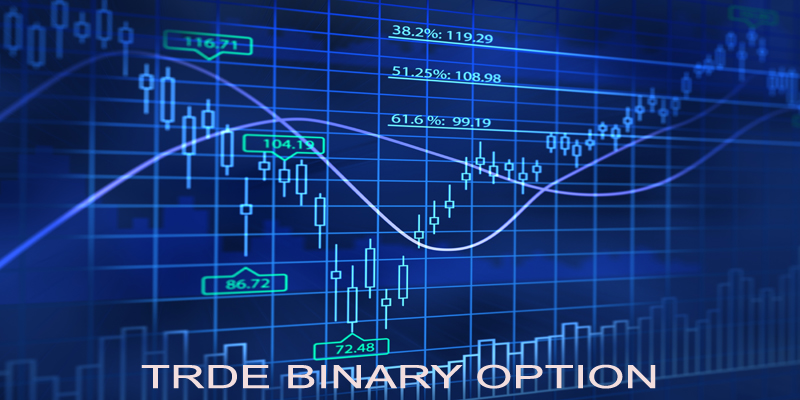 Binary Options are financial options and quite simple to understand. It is estimate of underlying assets performance during a specified time period. Our specialty is our binary option strategy has taken years to research. We guide our traders to adopt right binary option trading strategies for a successful trading.
At The Trader Institute ( TTI ) we are getting more and more questions about the Binary Options and we see new trades coming into trading via Binaries. This was the reason why we have decided to add Binary Options to our portfolio of trading instruments.
While the binaries are relatively new compared to classical options they are starting to gain more and more momentum as they present some advantages compared to the standard options. If you are a new trader and have questions about this subject please reach out to our instructors and/or attend one of our open sessions or trial rooms where you will have more opportunities to learn.
One key advantage of Binary Options is the simplicity vs. the classical options. If you are long an option and the price settles above the strike you are getting the full $100, alternatively if the price settles under the strike you forfeit whatever amount you paid for the option.
There are now brokers that offer binary options trading on multiple types of trading instruments form one unified account. One can trade options on Major US, European and Asian markets, commodities (such as Gold, Oil, Soybean, Corn, Natural Gas, etc..), key Forex pairs (EUR/USD, GBP/USD, etc…) and even Bitcoins or even specific economic events (for example Jobless Claims, etc.)
The risk using Binaries is always capped and known upfront which makes managing one's account straightforward. There is never the risk of unlimited loss that one can experience with classical options.
Additional the binary offer good and moreover flexible leverage and ability to use various more complex strategies to combine various options for speculation or hedging.
Learn How to Trade Binary Options By The Trader Institute
The Trader Institute offers one of the best binary options trading education and training program so that you can be aware how to trade binary options successfully. In our binary options education program, we teach how to start binary options trading, what are the best binary option trading strategies, and how to use the various binary options trading tools. After getting our binary options education you will be able to maximize your profit.
Please send a mail to 'The Trader Institute' at
Eugen@thetraderinstitute.com
to get more information about our binary options trading education and training programs.