---
---
"When it comes to trading . . . .

Patience pays the most!"
---
---
Take Your Day Trading And Investing To The Next Level With The Power Of Volume Profile

---
---
---
Day Trading
These days a lot of 'Johnny come lately' trade rooms and so called day trading institutes or academies are using the buzzword of "transparency". The truth is transparency is nothing new for us at The Traders Institute (voted one of "the best online trading rooms and educational methods around"). Our head trader, Simon Jousef, calls out trade entries and manages the trades during live trading hours in front of students and has been for over ten years! Here's a video clip from the live room in 2010 where Simon called out over $4000 (hypothetical profits) in one session: Day Trading Transparency.
---
Trading Education
Unfortunately most people nowadays are looking at day trading as the quick fix. Easy money. Couple clicks of the mouse and you could make millions. Folks if it was that easy, then everybody would be day trading. Truth of the matter is over 94% of all day traders lose money. Not that regular everyday investors do any better. The biggest problem is lack of education. Actually let me rephrase that. The lack of "proper" education. That's the main reason that 94% of all traders lose but keep in mind that 6% make a living from it or are successful.
And never ever confuse gambling with trading. That is one big mistake everybody makes. If you just hop into trades, or just buy stocks on the whim just because somebody told you about a company up-and-coming, then yes that would be gambling. But that's just because you blindly went into something. When you blindly go into anything it would be considered gambling or high risk. The Trader Institute thoroughly emphasizes education and learning to trade for yourself. Yes we do call amazing trades every day in the room but it's much better to "do" than to "follow"
---
---
" . . . been saying this for the last 10 years. And will keep on saying it. If you don't understand the markets historic volume footprints, you are just gambling as opposed to trading. A true trader never gambles."
---
---
Live Trade Call Room
Our live trade room is where everything starts. Even if you're sure that we are the best trading educators on the planet, you still won't be allowed to sign up until you take the 2 week trial in the live trade room. You need to feel comfortable with the head trader. With the feel of the live room environment. And the overall style of trading. Hearing about something great is okay. But seeing it, living it, and proving to yourself with your own eyes how great it really is, is a whole other feeling. Please make sure to check out a 2 week trial.
As far as transparency. Keep in mind that there has been a lot of bashing back and forth from different gurus or other factors about the whole trading are not trading a live account. Let me tell you something. Some of the best traders in the world who do also run a live trade room do not, I repeat, do not trade a live account while they are teaching. Your mind has to be clear when you're teaching and you can get emotionally involved with a trade going on in your live account while you're teaching students. That's one main reason why during our live trade room we are 100% focused to teaching the students in the live room.
Now others say, "well if you're not trading a live account, then it's not the same". I'm going to be a little abrupt here. Does it really matter? No offense to anyone, but when there's a trade called at 8 o'clock in the morning, and the entry, stop, and exit are all called, does it really matter if the head trader took the trade in the live account or not? Does it even matter if he took the trade at all? The main question is, can you benefit from that call?
This is been a real issue for us. Which is why we are over transparent now. Above and beyond transparency. Not only is each call verbally made in the live trade room. But it's also written and time stamped for everyone to see in our Slack room. This is what you'll see on a typical trade when the Slack message goes out:
There is a big difference between "saying" your transparent and "being" transparent. EVERYBODY talks the talk. Very few walk it.
Just because you don't see a particular trade being taken in front of you in the moderators live account, doesn't make that trade bad or less important. All trades in the live trade room are analyzed thoroughly, talked about, charted, and re-discussed before, during, and after, all for the purpose of education the student. And now with Slack you also get a visual timestamp of that trade. Everything at TTI is transparent. The moderators (who you can contact personally), the students (who you can also contact), the method, the room . . . Everything!
That's why we ask everyone, regardless of how sure they are, to take the 2 week trial. This way you get access to the live trade, and access to the Slack room. Once you see how clear everything is, it will help make your decision even clearer.
---
---
"Get out of your comfort. Precise market direction with Futures, Forex, Stocks, Options, CFD's, ETF's . . . . Take charge of your own portfolio. . . you'll be glad you did."
---
Volume Profile
"Volume Profile, oh yeah I've heard of that." Are you sure? Most people say they've heard of volume profile but they really don't know what it is. Some people assume that volume profile is the same as volume. It's not. Others confuse volume profile with market profile. It's not. Even the people that actually know what volume profile is, 90% of them don't even traded the proper way. And the ones that do usually limit themselves. It's like having a smart phone and only using the calculator function because that's what you think it's only good for.
Trust me when I tell you that if you unlock the true power of volume profile, you will never trade the same way again. Think of volume profile as the GPS to your trading. Regardless of the type of trader you are (day trader, swing trader, position trader, investor). And regardless of what your trading (futures, commodities, stocks, options, Forex, CFT's, etc). And regardless of your method (support buyer, resistance seller, breakout trader, Fibonacci trader, etc). It doesn't matter, volume profile just enhances every type of trading and trader.
• It reduces risk.
• Gives you smarter stops.
• Keeps you out of bad trades.
• Clearly shows you the most probable trades.
• And much more.
Assuming that you learn and implement volume profile in the proper manner.
---
Futures Trading
Futures trading is exactly that. It's the trading of futures. Futures (also known as commodities) are just like any other traded financial instruments. So just like in stocks when you buy or sell shares of a company at a certain price. With futures you buy or sell contracts of a certain commodity (for example, oil, gold, grains, cattle, etc.). And just like in the stock market, the goal of the futures market is to make money by buying at a lower price and selling at a higher price (also known as "going long"). Or selling at a higher price and then buying at the lower price, (also known as "going short"). Although we mostly show futures trading in the live trade room we will also occasionally show some stock, option, and Forex trades and opportunities.
---
Investing In Your Future
Our commitment to you at The Trader Institute (TTI), is to deliver to you the right training, education, and conditioning so that you see the market structure clearly, know the direction, and give you a way to enter your trades with precision and absolute minimum risk.
Simon Jousef, CEO of The Trader Institute has been doings this for over a decade. He's educated 100's of students successfully for online trading through a multitude of market conditions. He demonstrates the skills and qualities of being a successful trading educator on a day in, day out basis. Training, trading, teaching, calling levels, entries, targets, on multiple instruments every week.
So, do you have the desire to learn from a professional trader? Do you want to learn and master the skills needed to both survive and thrive as a successful, independent trader? You can see and test all this for yourself at your 2 week trial. Press the bright orange button at the top right of this page.
---
---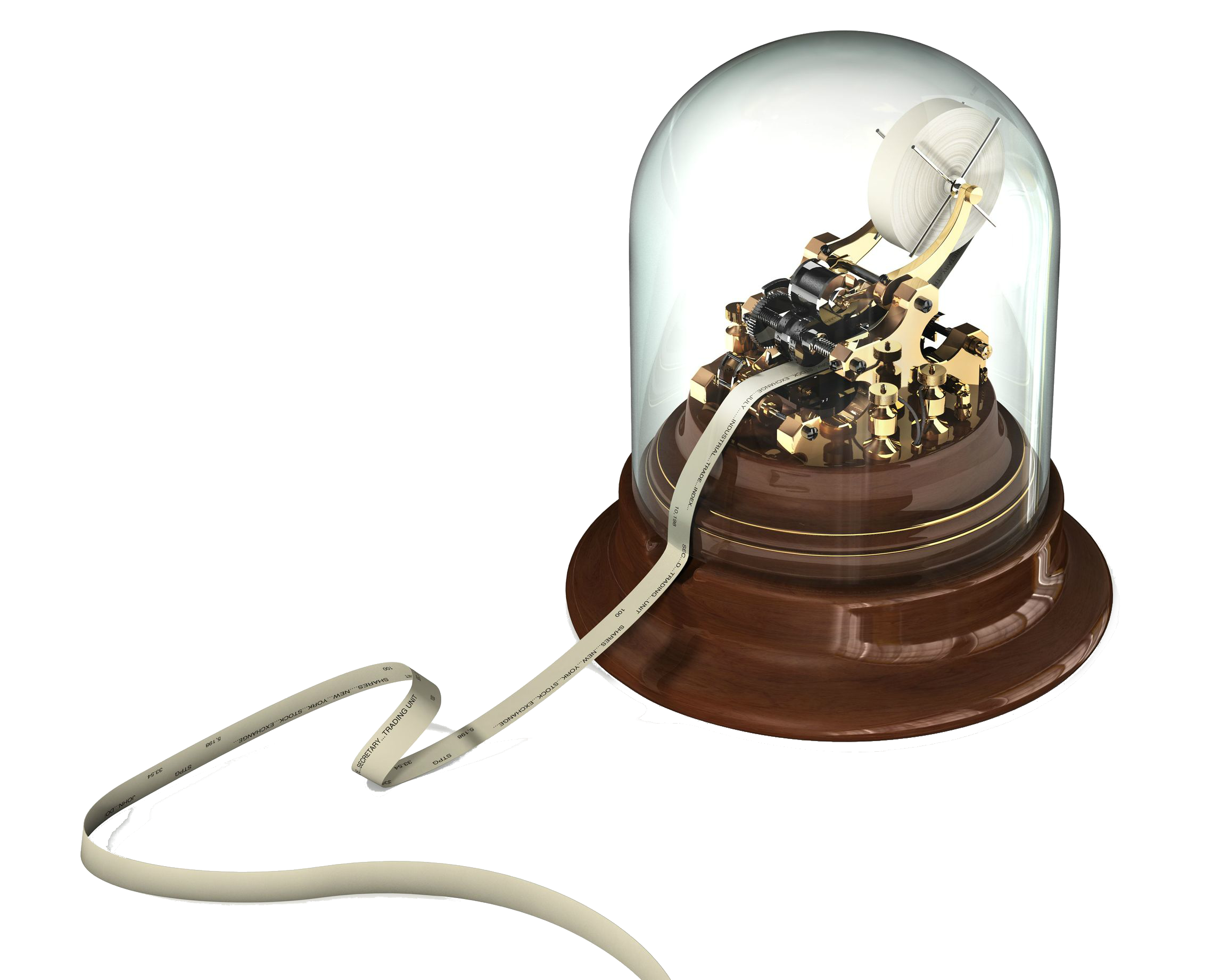 ---
---
Tape reading is not what it used to be.
But when done properly with profile . . . . pure magic.
---
---
---
Trade what you see Not what you think. Once you see the market through our eyes, everything will become clear. And . . . .
The simplicity of this method will blow you away.
---
---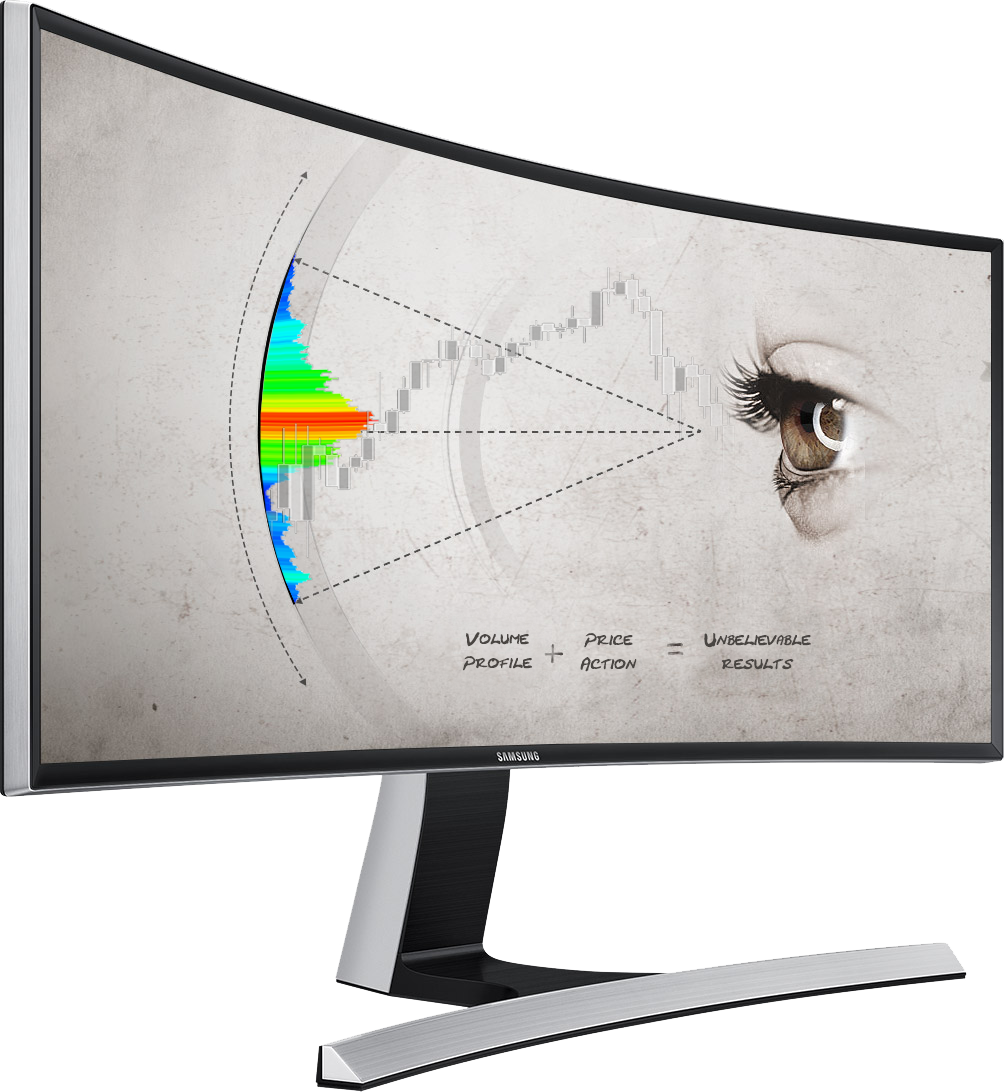 ---
WHY TRADER INSTITUTE?
We believe that proper trading education is what's missing from the trading picture.