Day Trade Room & Alert Service With No Losing Months In The Last 4 Years Finally Opens To The Public
JOIN the epic Pre-Launch event of the The Trader Institute Trade Alert Service. The #1 elite trade alert service that has had no losing months for over 48 months since it's inception. It's been only available to a select few private members (students) and now for the first time it will be available to the public. Official launch starts in December 2019. But do not wait. Once spots fill up the service will close down.

YES! Let Me In . . . LIMITED TIME

Grab Your Free E-Book When You Sign Up For The Free TTI Alert Service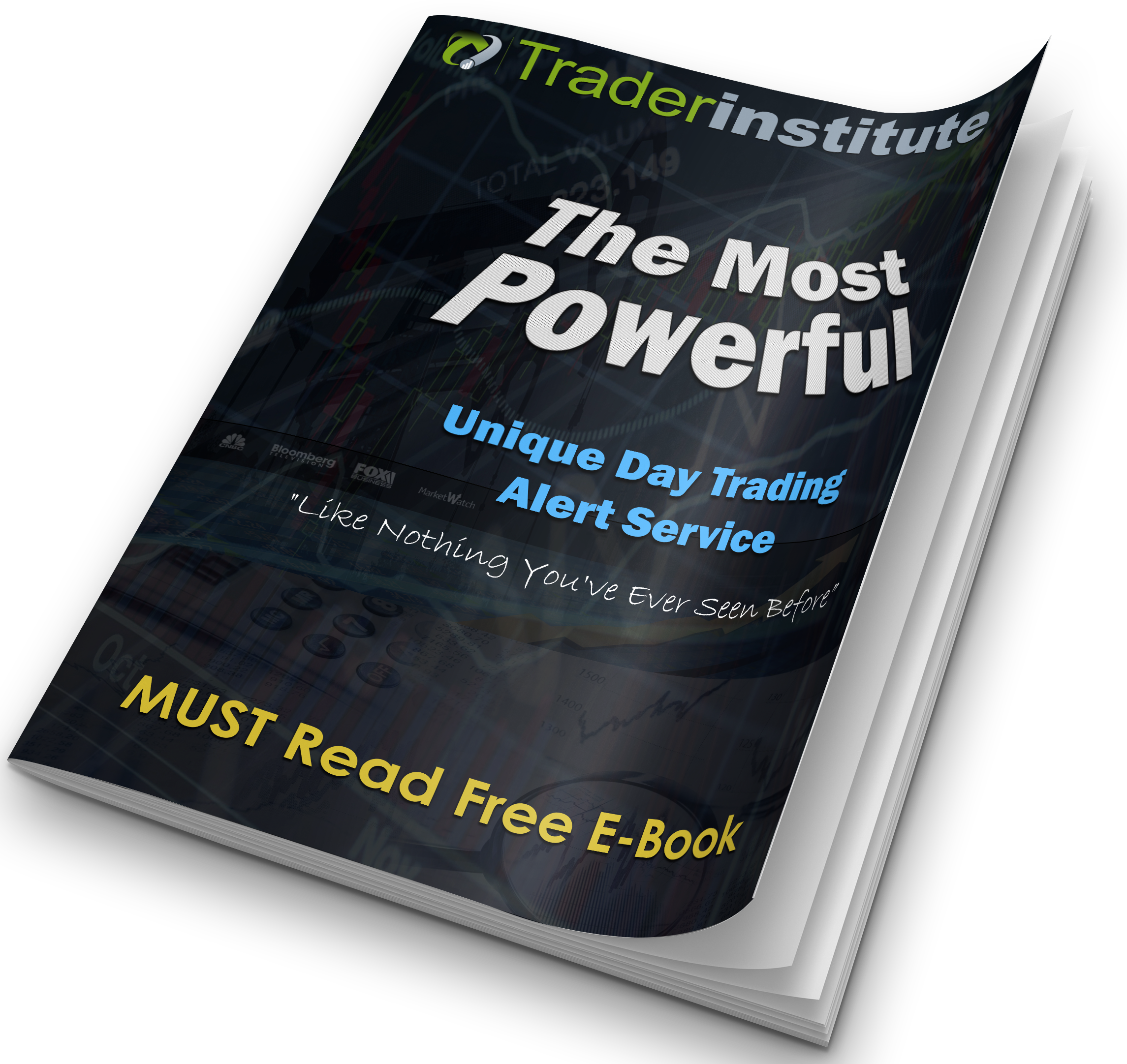 FAQ
Q. CAN I TRY THE SERVICE FIRST
YES! As a pre-launch special you will get a whole month to see the magic for yourself.
Q. WHAT INSTRUMENTS ARE CALLED
Mostly Forex, CFD's, Futures, and Micro Futures.
Q. how clear are your trade calls
EXTREMELY clear. Just click on the image below to see some recent calls.
Click below to see the clarity of the calls.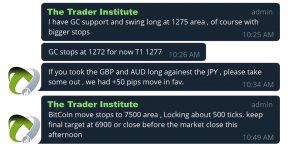 Why TTI?
No Losing Months In The Last 4 Years

All Trade Calls Come With Complete Trade Management And Plenty Of Execution Time.

Free First Month To Try Out Service & Celebrate Launch

So. What Are You Waiting For!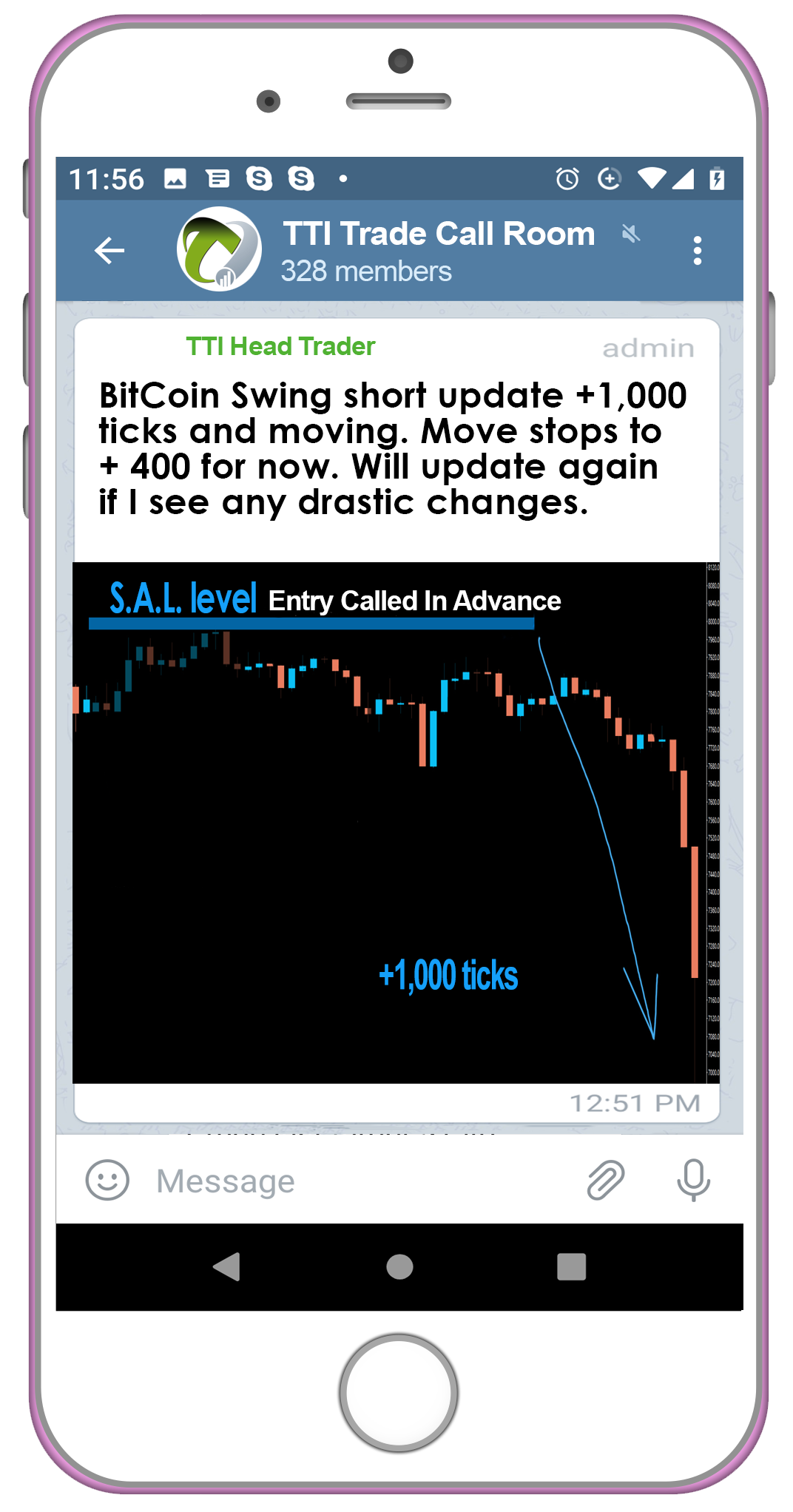 "Absolutely mind blowing!"
Andy – 2019
Current Student – Member
"trading calls are extremely accurate and very easy to execute. Just following the trade calls"
Robert – 2019
Current Member
"Still can't get over how you call trades, hours and even days in advance with such precision . . ."
Jeff A. – 2019
Current Member

Join The BEST Trade Alert Service NOW . . . LIMITED TIME


"BEST Trading Service I've Ever Experienced"
Jefferey B. Professional Trader