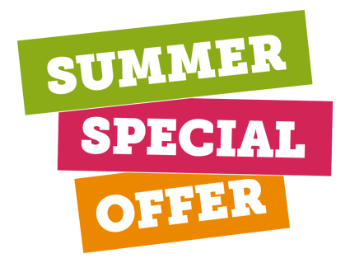 "Beat the price rise on Sept 1st"
---
That's right! Our amazing membership which comes with everything for a full 12 months is now extended to 14 months. Your 12 months won't start until September 2017. But you get access to the room and the training and the slack and everything else for July and August as well. In order t o take advantage of this special offer you must respond and/or take action by the deadline on Monday, July 31st, 2017


---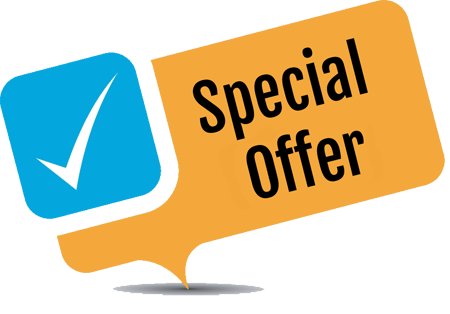 Welcome traders. We hope you have been enjoying your free trial so far. We are very excited about this special offer. Make sure you read through this page in order to see all the benefits and options.
---

---
Complete Comprehensive Training & Mentorship.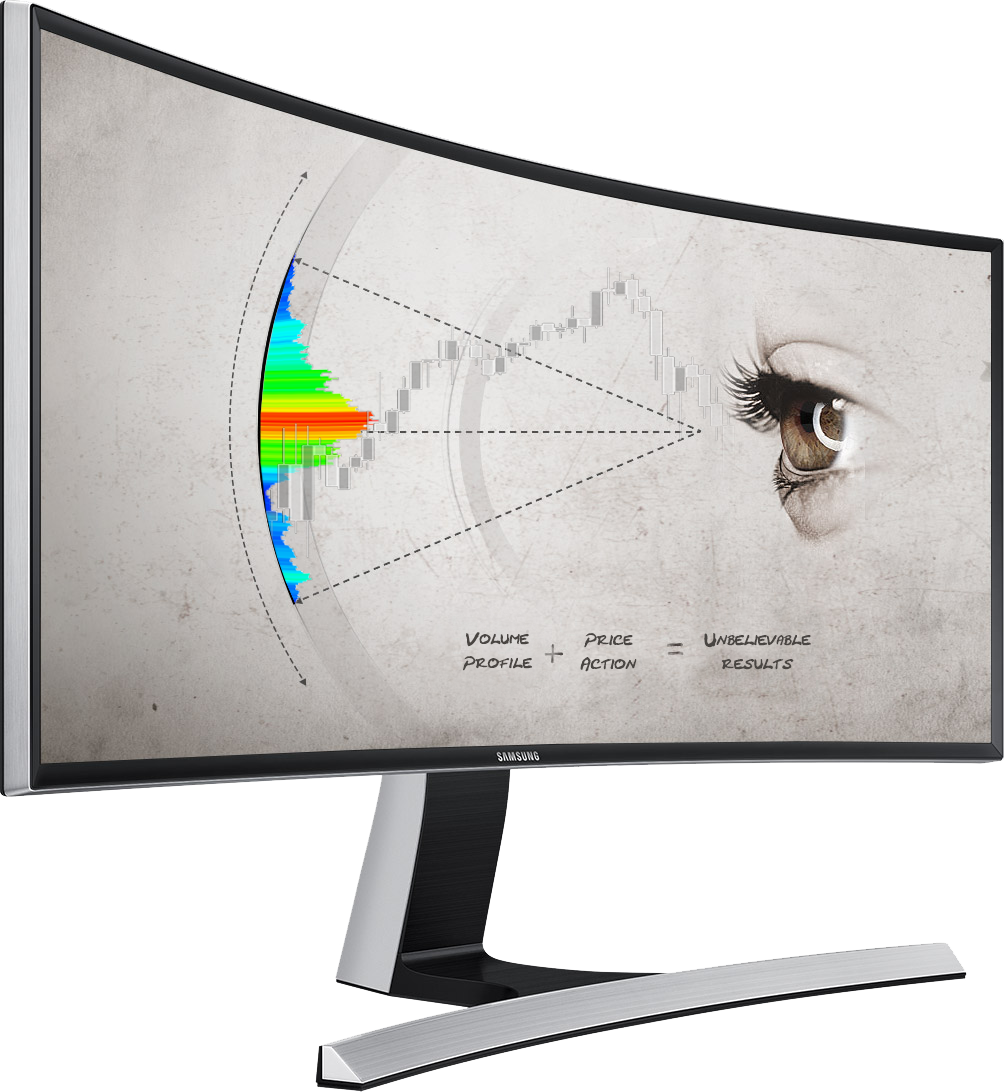 Comprehensive Lessons On Volume Profile
Live Over The Shoulder Training
Full Access To Members Portal
---
Full Live Trade Room Access (3 Rooms)
US AM Session
8AM - 12PM EST
US PM Session
1:30PM - 2:30PM EST (occasionally)
Asian Session
8PM - 9PM EST (3 Days a week)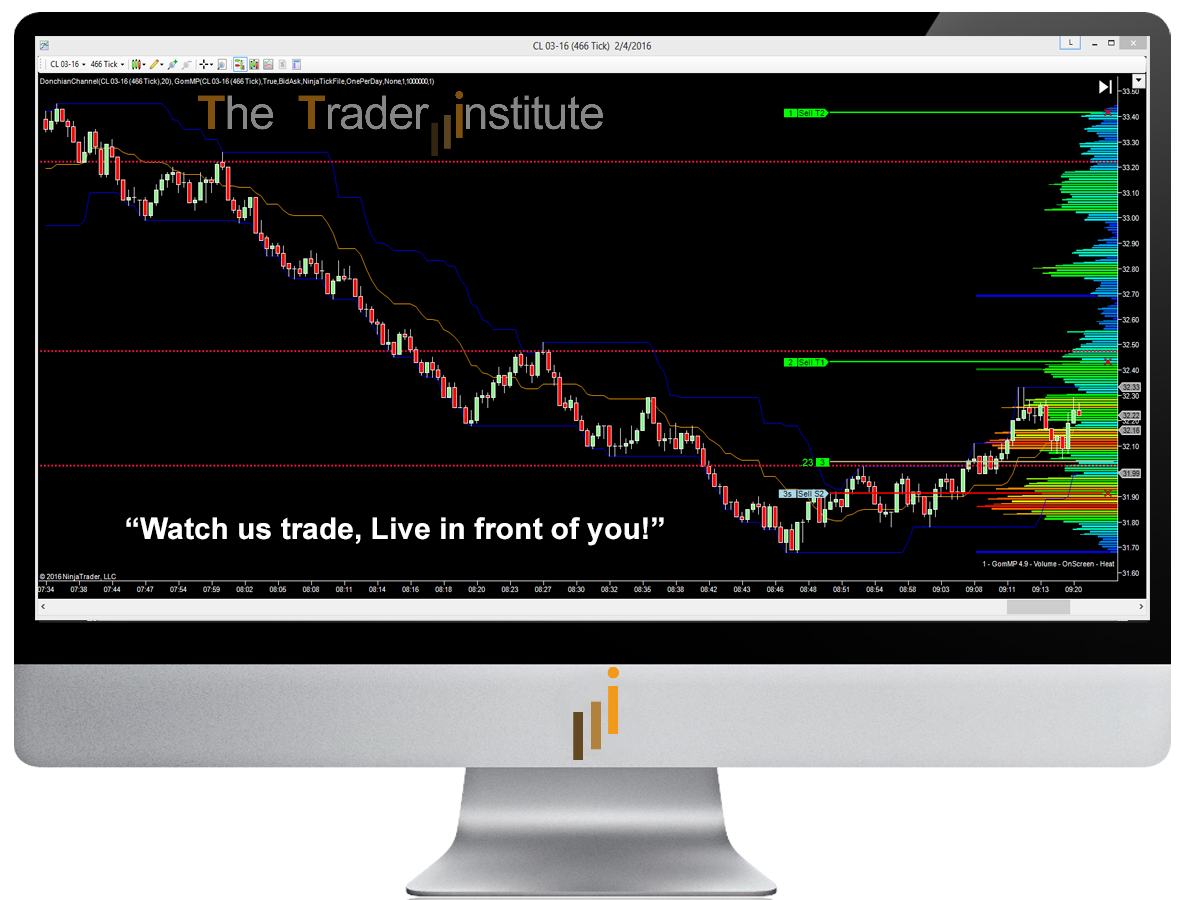 ---
Complete Set of Indicators
We all know lagging indicators . . . ever hear of leading ones?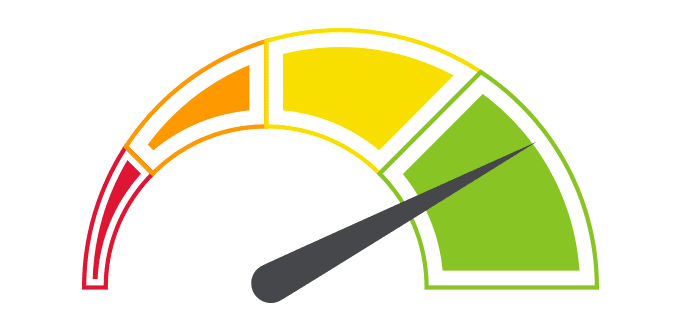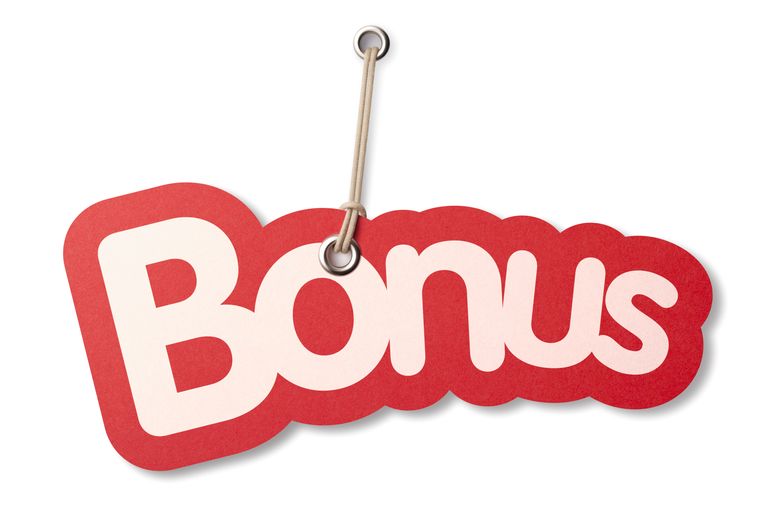 ---
NEW TTI Slack Trade Signals Service
---
Desktop & Mobile Delivery
---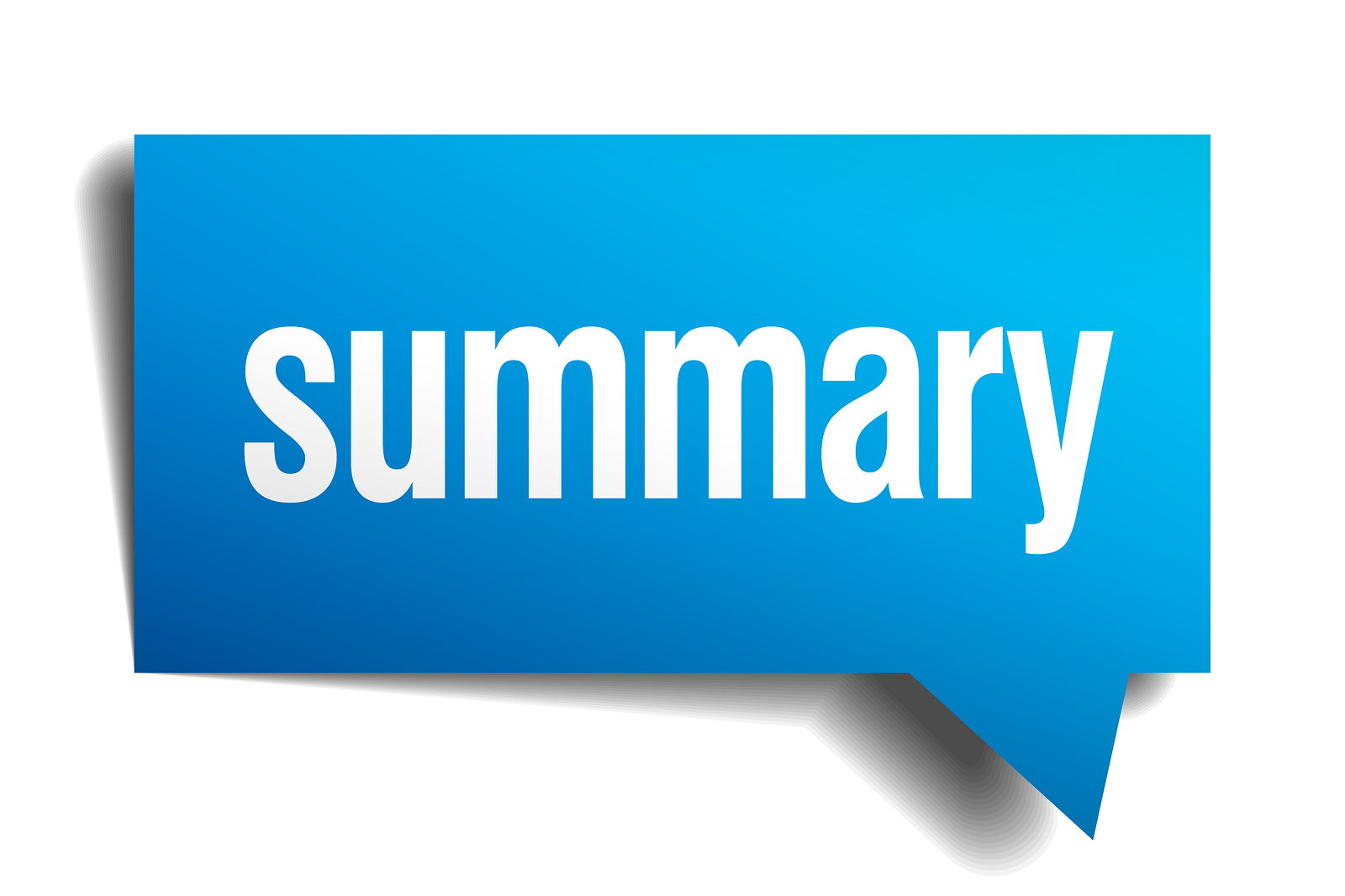 Complete Mentoring
Value $8,900 a year
(included, no further cost)
Full Live Trade Room Access (3 Rooms)
Value $4,300 a year
Included for 12 14 months
Complete Set of Indicators
Value $4,000 a year
Included for 12 14 months
BONUS: Slack Trade Signals
Value $3,500 a year
Included for 12 14 months
---

Options Training
Options Training with our very own Eugen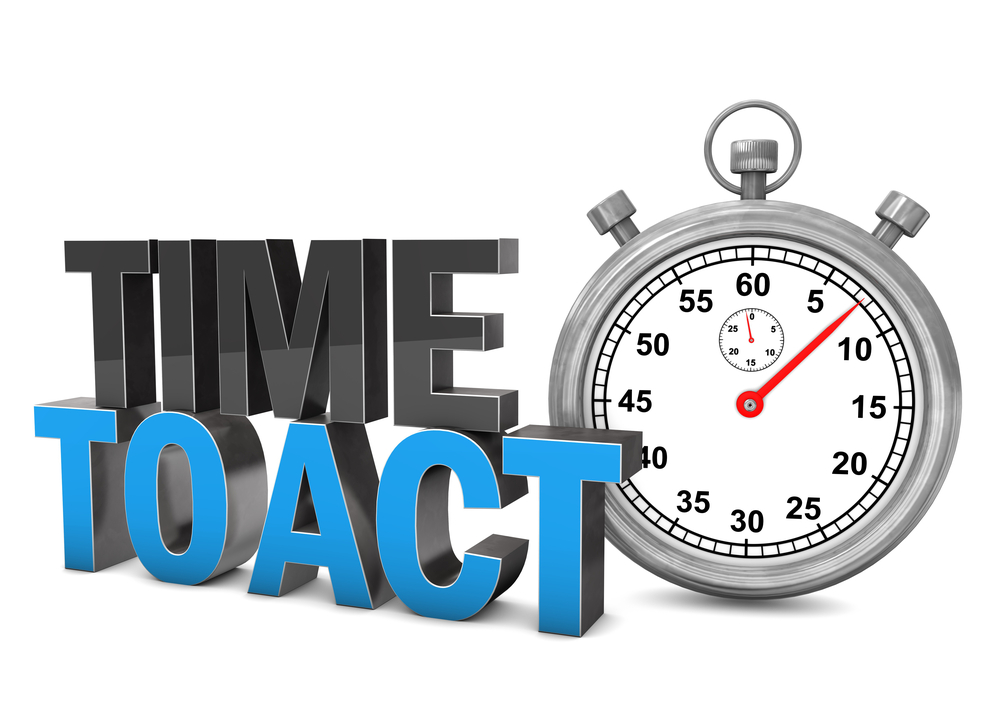 ---
3 Payments
$2,500
---
3 Payments - 30 days apart
Offer ends Monday, July 31, 2017 @ 11:59 PM EST