ALL INCLUSIVE
Premium


$8,900One-Time
---
One Time Plan
1 week Full Money Back Guarantee*
Complete Mentoring
Permanent Access
All Indicators
Permanent Access
Live Room Access
Permanent Access
Slack Trade Signals Service
Permanent Access


ALL INCLUSIVE
Premium


$3,500Annual
---
Annual Plan
1 week Full Money Back Guarantee*
Complete Mentoring
Permanent Access
All Indicators
Permanent Access
Live Room Access
1 Year **
Slack Trade Signals Service
1 Year **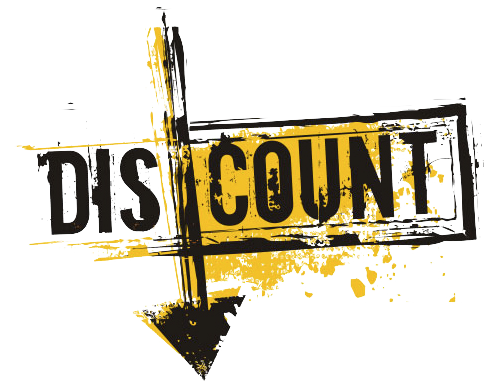 SEASONAL
Discounts


SPECIAL
---
Current Special Rate
Custom Plans Per Person
Family
Discounts
Referral & Affiliate
Discounts
Possible Payment
Arrangements
Contact Daryl
For More Info


---
** After the 1 year is up on the annual plan, Both the "Live Room Access" and the "Slack Trade Signals Service" will EACH be $30 a month.
---
For current special offers please contact Daryl.
Daryl Swanson: Sales Manager
Direct Phone: 507-923-0122
Email: Sales@thetraderinstitute.com
---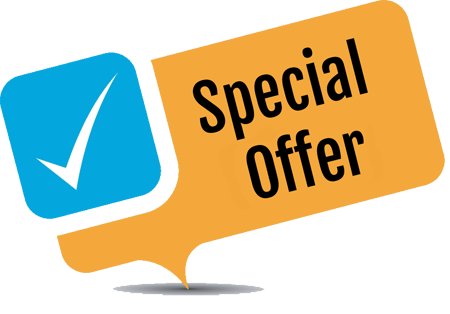 Welcome traders. We are very excited about this special offer we've put together. Make sure you read through this page in order to see all the benefits and options.
---
Complete Comprehensive Training & Mentorship.
Comprehensive Lessons On Volume Profile
Learning Smart Stops
Live Over The Shoulder Training
Full Access To Members Portal
Full access to all indicators in members portal.
Full Live Trade & Training Room Access
US AM Session Mon - Thur 8AM - 12PM EST
US PM Session All signals, notes, and updates given through Slack
After Hours & Weekends All signals, notes, and updates given through Slack
Complete Set of Indicators
Volume Profile (included)
Price Magnet (included)
Power Lines (included)
Dynamic Reversal Levels (included)
The NEW S.A.L. indicator (Sierra Charts Only) (Included)
Slack Service And Trade Management
24/7 Trade Calls
Desktop & Mobile Delivery
Entry, Exit, Management
***Don't forget, you will have 1 full week sessions and Slack access to make sure that this is right for you, otherwise, just ask for your money back. You will get a full refund. No Questions Asked!
If you need help or just have more questions or explanations about our current promos running please contact our sales dept. Our sales manager, Daryl is also able to tailor a membership package with possible discounts and/or payment plans based on your needs.
Daryl Swanson: Sales Manager
Direct Phone: 507-923-0122
Email: Sales@thetraderinstitute.com
---