We will be sending you the room links shortly. Your next step will be to send us your Telegram phone or username so we can add you to the TTI Telegram service. If you don't already have a Telegram account you cn set one up here at https://telegram.org
Once you have a Telegram account please send the info here: info@thetraderinstitute.com
You Are Now Registered For:
The MOST Powerful Day Trading Room Around
DISCOVER THE MAGIC AND HOW WE DO IT…
Join Us For An Eye Opening Trade Room ,
The Likes Of Which You've Never Seen . . .
This method is based on volume, pressure points in the market, dynamic indicators, and more . . .
Extremely accurate and precise with massive directional moves and limited risk (small stop losses)
Scalper, day, or swing trader. Whether you trade stocks, options, forex, futures, ETF's, CFD's or whatever . . . THIS IS FOR YOU !
Check Out Some Recent Recaps From Our "Live" Trade Room
Trade where the Volume is. 375 ticks today on 2 trades.
Swing trading with Volume Profile. 280 ticks in "live" trade room
Trade call of the month. 396 ticks in "live" trade room
10K in 14 Days! – November 15, 2018
So a little about myself, I have been trading for 3 year now and I would say I am pretty advance in technical analysis, But prior to joining Symon's group. I would always win and then lose it all again. Right before joining the group I actually made a horrible trade that almost blue up my account for the third time. That is when I realized there is no way I would make it unless i have a mentor that help me trade correctly and get rid of my bad habits.
– The first week – This was probably the toughest week because There is alot of changes I needed to make. I had to move from Thinkorswim platform (only charting platform i ever used) to using sierra charts (which was definitely a process to getting used to) I basically grinded through all of simon's video any free time i get I would sit down watches the video and try to implement what he is teaching. I even watch most of the videos twice. After being introduced to Volume profile and understanding how to implement it, I already knew it would help me tremendously
Let me also add Daryl has been an amazing support. he helped me through any questions I had and literally any time of day. I remember texting him asking if he knows a tip to control being an impulsive trader, he immediate called me and explained what he did that helped him.
I started to join in the webinar session everyday and whenever Symon make a call i would trade it on sim and then I would do my own analysis on why Symon entered at the price he did.
-the second week – After being much more comfortable with volume profile and understanding simon's decision making, I finally trade with my real account. I implemented everything i have learned in 3 years of trading with simon's volume profile and everything just clicked.
I joined Symon's group the first week of October, by the end of October i made 12.7k. We are still in mid November but so far in November i have made over 10k. I could not exaggerate how amazing simon's group is. It is my best investment I have ever made and i am very confident it will be yours as well. not only does simon teaches you his secrets of volume profile, he also ingrain patience in you. This was my biggest problem I was very good with technical analysis but i just did not have the patience and made many bad trades to offset my goodones. With simon here helps me control and change that completely.
Hoan
New Student
I am a new member to the trade room. My trading style is scalping, so quick in and out, always busy looking for the next trade.
The TTI trade room, and Symon's 'be patient' reminder has allowed me to retrain my brain that it isn't about "being busy", rather, being patient
and waiting for the trade to come to you, small risk, take first target to lock in profit and let the runner run. Fewer trades, bigger rewards, very low stress trading.
Robynn McCann
Precision & Accuracy
Symon's swing trade calls are made daily with precision and accuracy .
The Patience and his teachings are 2nd to none..
His trade management and calmness brings everything together to make trading a very enjoyable experience daily …
Enjoy your holiday weekend.
Best regards
Michael..
To All That Want To Know!
Symon's trading calls are extremely accurate and very easy to execute. Just following the trade calls in the room you will be successful. The more effort you put into learning Symon's methodology of trading the more comfortable you will be following Symon's recommendations. Anyone interested in learning a successful way to trade should definitely look into learning volume profile trading.
Robert Saukas
Risk/Reward Is Excellent
I appreciate the fact that Symon is patient in protecting our money and his calls are very accurate. He looks first for a reasonable stop area before entering a trade and many of his calls go along way beyond the first target so the risk/reward is excellent.
I have a full time job so he makes the room at a reasonable cost so I can come in and learn from his excellent money management skills to guide us through the trade from start to finish.
My weakness has always been money management so that is the training I benefit most from Symon but you can also learn Volume Profile from him to be able to read trades yourself.
I hope to be a full member and continue learning the how to manage trades along with the mentality it takes to be a trader.
Thank you Symon
Doug
ABSOLUTELY Mind Blowing!
Absolutely mind blowing!
Symon should be profiled in the book "Market Wizards"
If you're serious about learning the futures market – learn from the best! "Symon"
His methodology and training techniques will not disappoint.
With years of experience in the market, Symon has perfected his entries and exists to the tick.
Long time student, believer and supporter of Symon
-Andy-
Check out Hoan's account snapshot below:
Bonus: Here Are Some Extra Resources For You To Enjoy
What People Say About The Method . . .
Been a fund manager myself for the past 8 Years. . . If you learn to trade and to analyze the markets the way Symon teaches, you will find yourself among the elite . . . Do NOT believe all the crap . . . Symon is the real deal. Make no mistake about it. I cannot say enough about this team Symon has built and what he has done over the years for traders.
Marc AbramskyFund Manager
I just wanted to let you know, after this week of trading, I have now officially paid for my membership and my Ninjatrader lifetime license. All in about eight weeks of trading LIVE. I'll be on vacation all next week with the family in Texas but will be back at it July 6th, bright and early. Thanks for all you do and congratulations on your wedding.
Brad LuceyStudent
Symon… I`ve been trading successfully for almost 20 years including 3 years as a floor trader at the CBOT and even though I`ve only be with you for two weeks and still learning the method its already improved my trading enormously by allowing me to take less trades with smaller stops with greater confidence. Looking forward to improving more
Peter A.CBOT Floor Trader
Disclaimer: There is a substantial risk of loss in trading futures and options, therefore you should carefully consider whether trading is appropriate for you in light of your experience, objectives, financial resources and other relevant circumstances.
Our Unique Trading Method Has Been Mentioned In…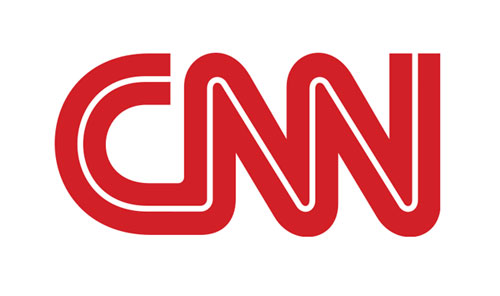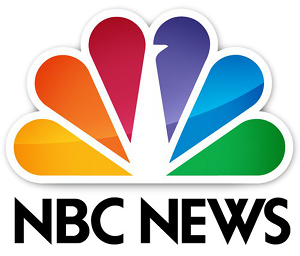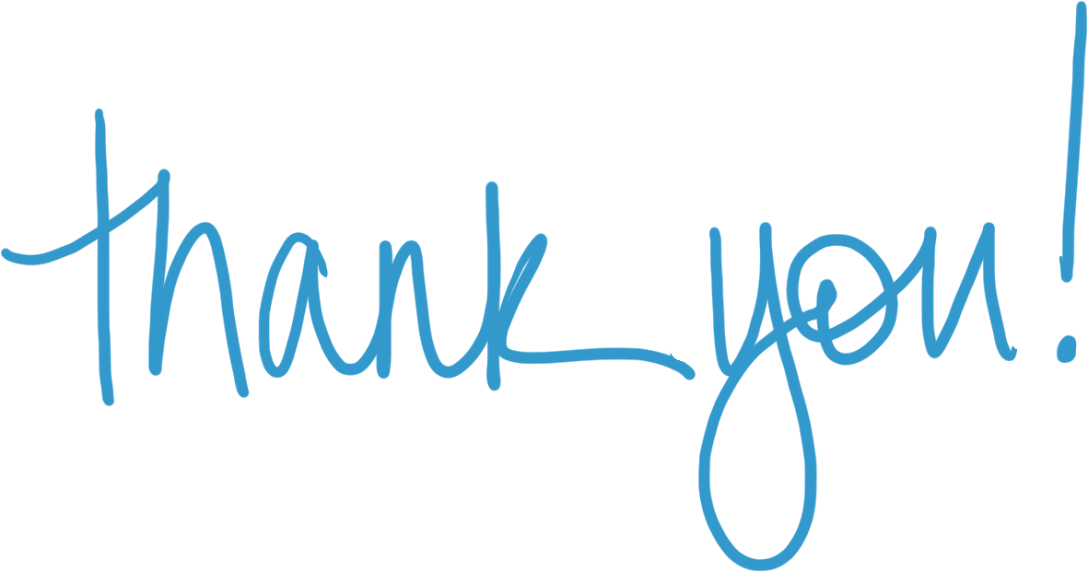 We recommend that you don't trade Symon's trade calls on a live account . Please understand the room rules and Symon's calls before you even take any sim trades. Sometime he will call out a level for support or resistance but these are not trade calls.

Disclaimer: There is a substantial risk of loss in trading futures and options, therefore you should carefully consider whether trading is appropriate for you in light of your experience, objectives, financial resources and other relevant circumstances.
© 2019 – thetraderinstitute.com – All Rights Reserved