---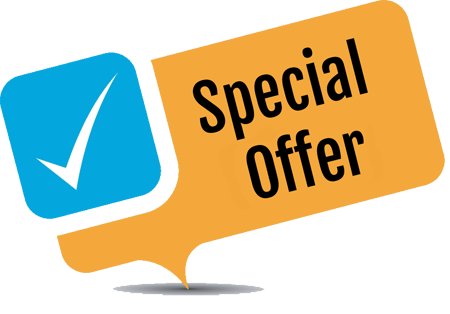 Welcome traders. We hope you are enjoying your 2 week trial with The Trader Institute. We would like to take this chance to offer all the members of The Trading Den and friends and invitees of Mr. Simon Townshend a very special opportunity.
---

---
Complete Comprehensive Training & Mentorship.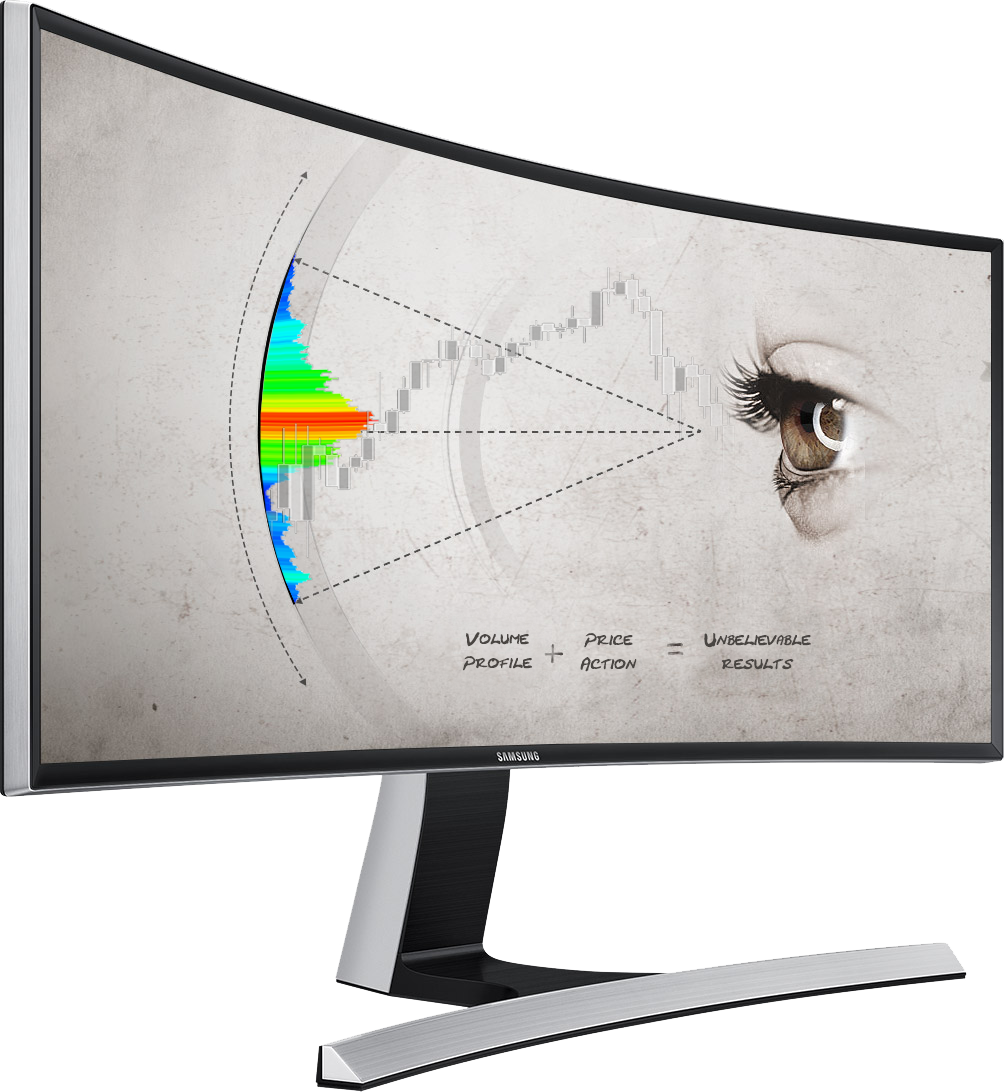 Comprehensive Lessons On Volume Profile
Live Over The Shoulder Training
Full Access To Members Portal
---
Full Live Trade Room Access (3 Rooms)
US AM Session
8AM - 12PM EST
US PM Session
1:30PM - 2:30PM EST (3 Days a week)
Asian Session
8PM - 9PM EST (3 Days a week)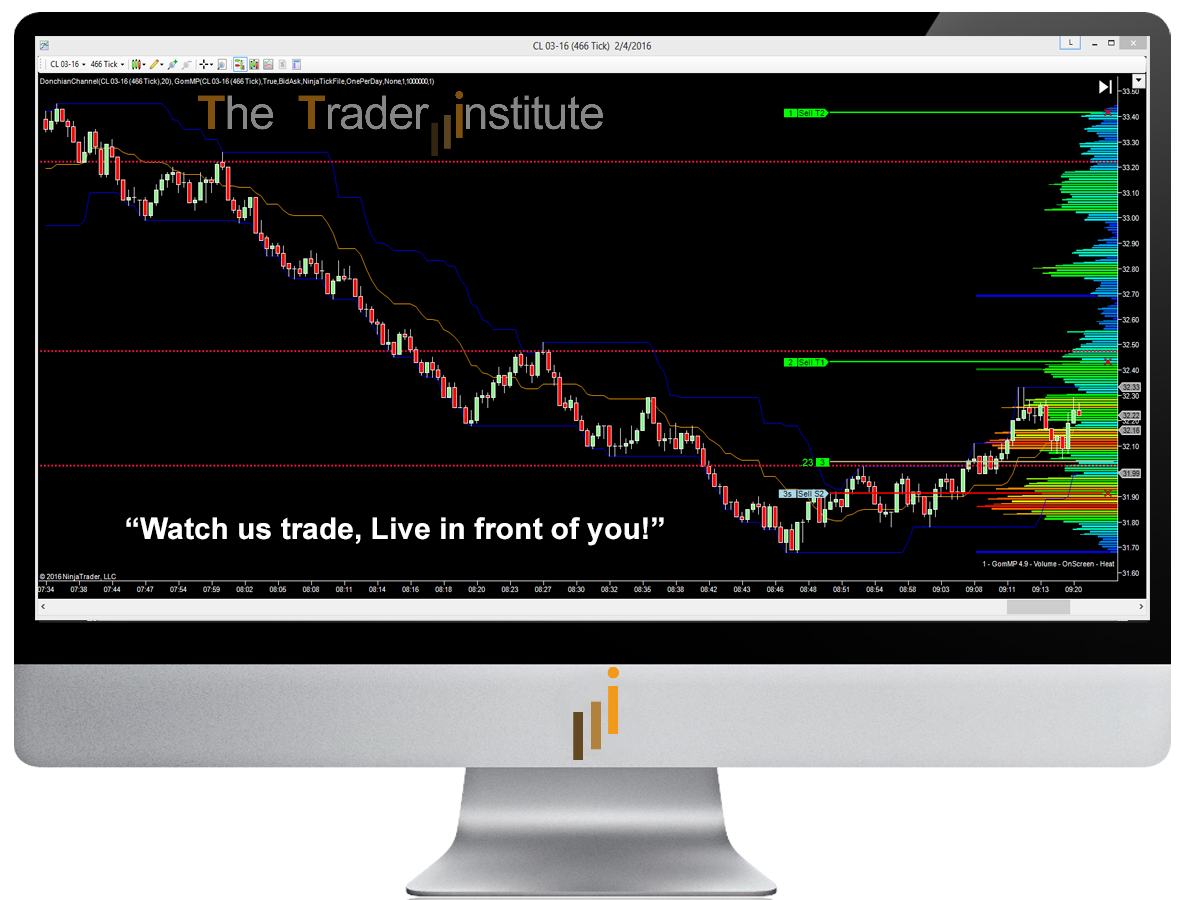 ---
Complete Set of Indicators
We all know lagging indicators . . . ever hear of leading ones?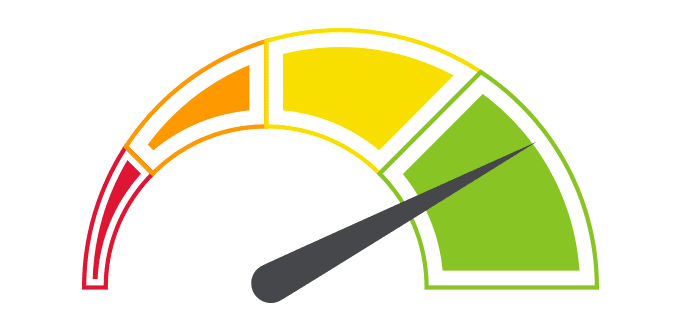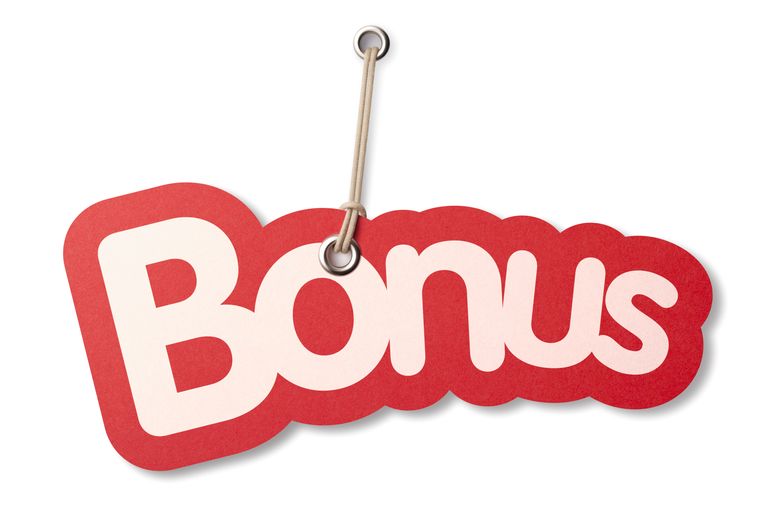 ---
NEW TTI Slack Trade Signals Service
---
Desktop & Mobile Delivery
Slack service is included for the first year (12 months). After the 12 month period is over, Slack access to the TTI trade signals room will be $30 a month.
---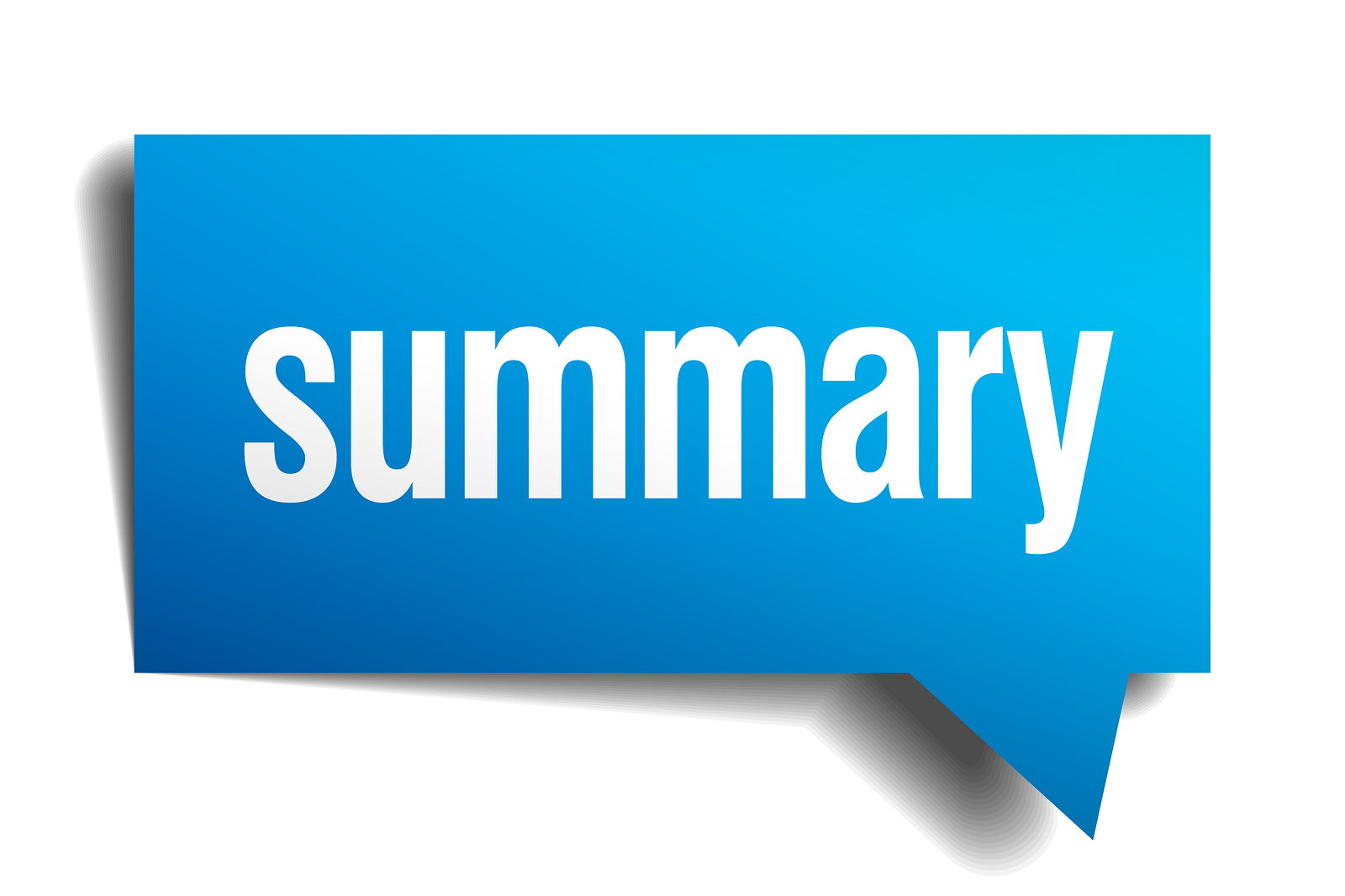 Complete Mentoring
Value $8,900 a year
(included, no further cost)
Full Live Trade Room Access (3 Rooms)
Value $4,300 a year
(included, no further cost)
Complete Set of Indicators
Value $4,000 a year
(included, no further cost)
BONUS: Slack Trade Signals
Value $3,500 a year
(included, 1st year ONLY) $30/mo after
---

As special guests of the The Trading Den & Mr. Simon Townshend
The 1-Time offer for this amazing package will be just:
---

Options Training
Just added March 24, 2017. Options Training with our very own Eugen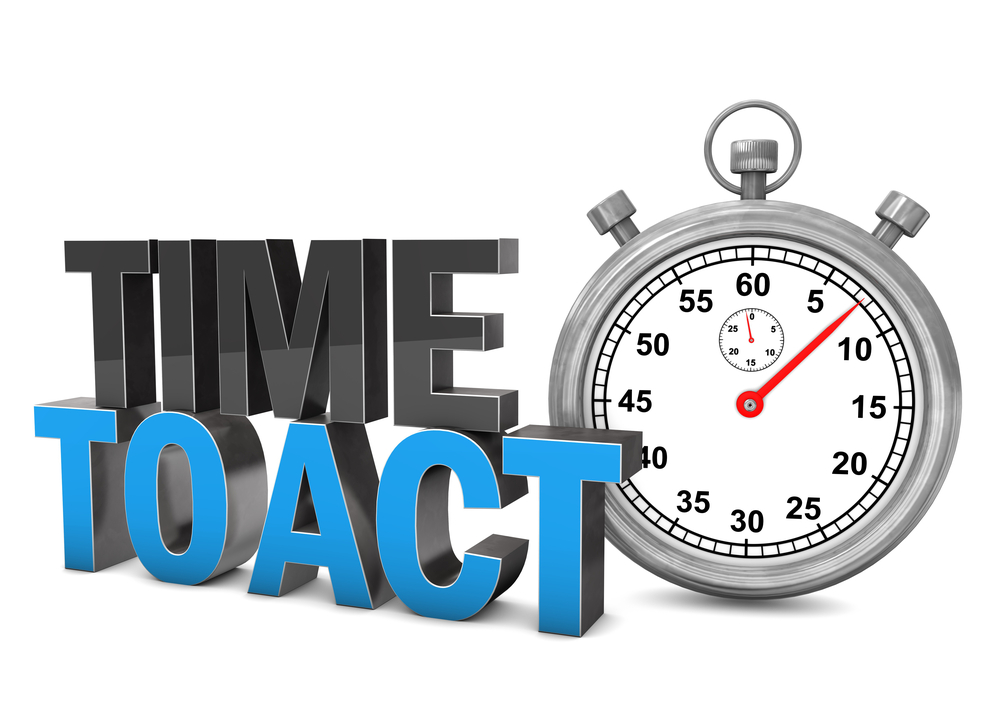 ---
1 Time Payment
$6,000
---
One-Time
Offer ends Friday, March 24, 2017 @ 11:59 PM EST