Hey, Thanks for Signing Up .
Keep an eye on your email for a confirmation link from The Trader Institute. If you don't receive the email check your spam or bulk mail folder to see if it was misfiled.
Head Trainer
Symon
Next Free Trial Schedule:
Mon 5/14/2018 – 9AM EST – 11AM EST
Tue 5/15/2018 – 9AM EST – 11AM EST
Wed 5/16/2018 – 9AM EST – 11AM EST
Thu 5/17/2018 – 9AM EST – 11AM EST
Here's What You Will Learn In This Free Trial . . .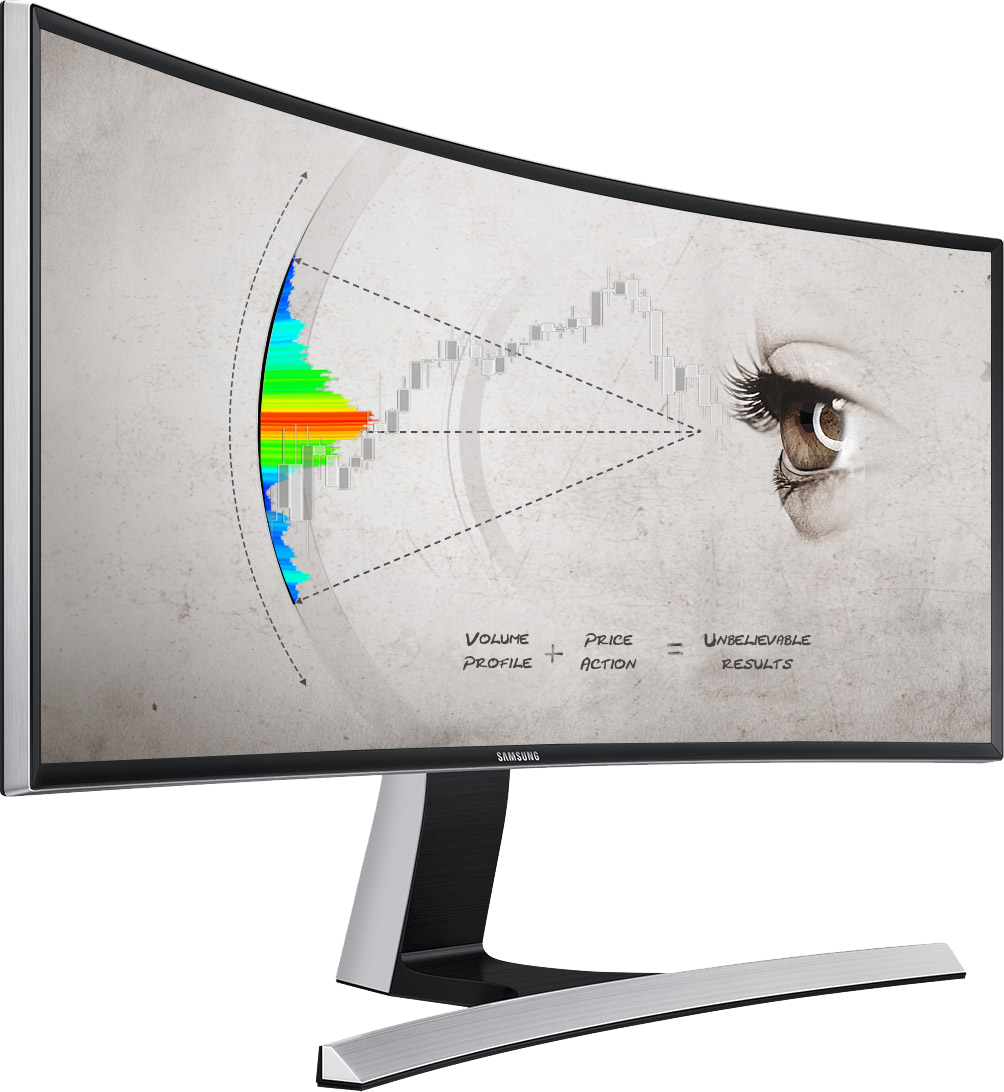 Although you may have heard of it. 90+% of the people use it improperly. Once you master Volume Profile, you'll wonder how you ever traded without it.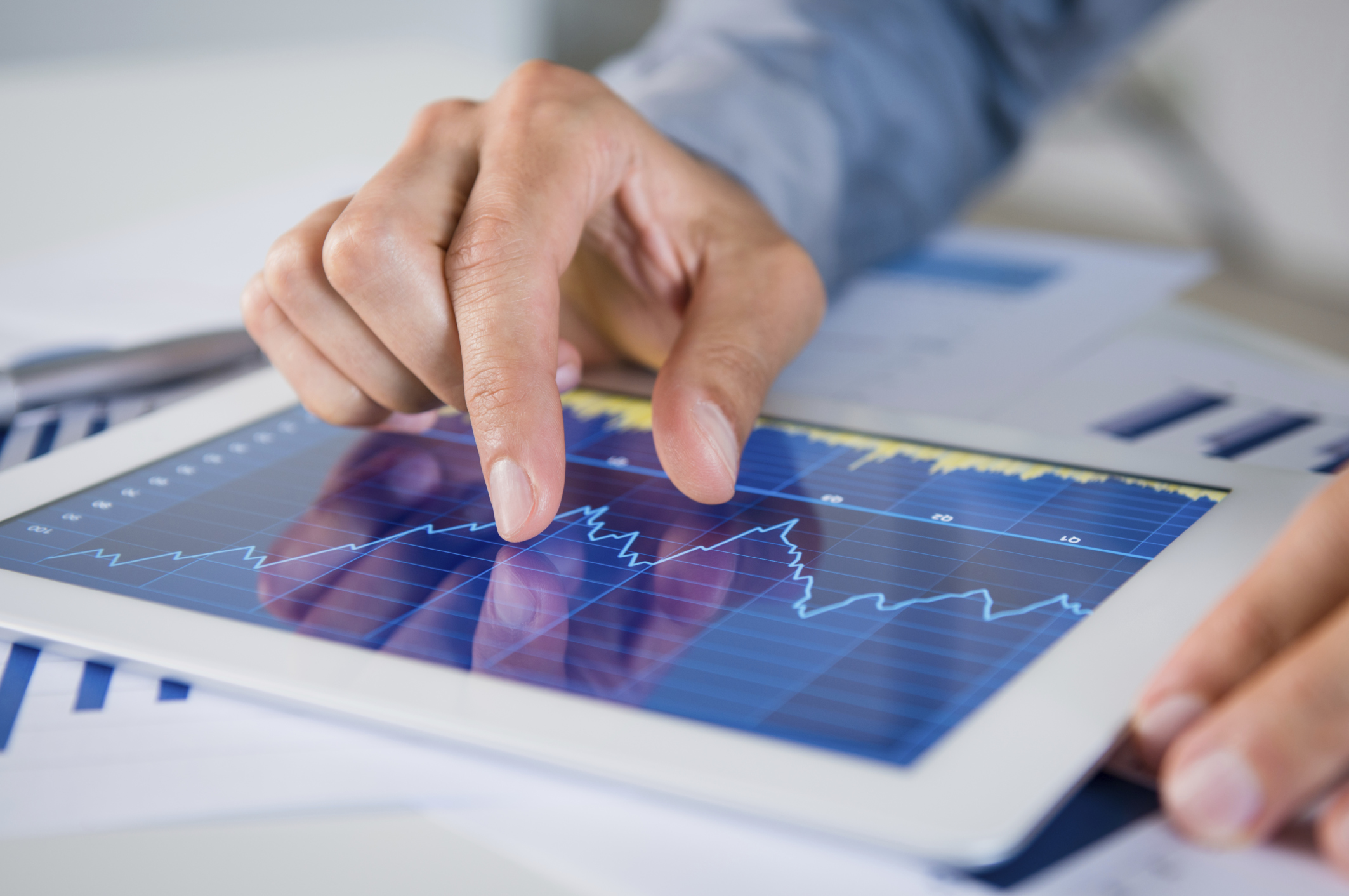 Imagine levels in the market that are pre-determined and attract or repel the price in order to take you out of a trade with small risk or keep you in for a big move.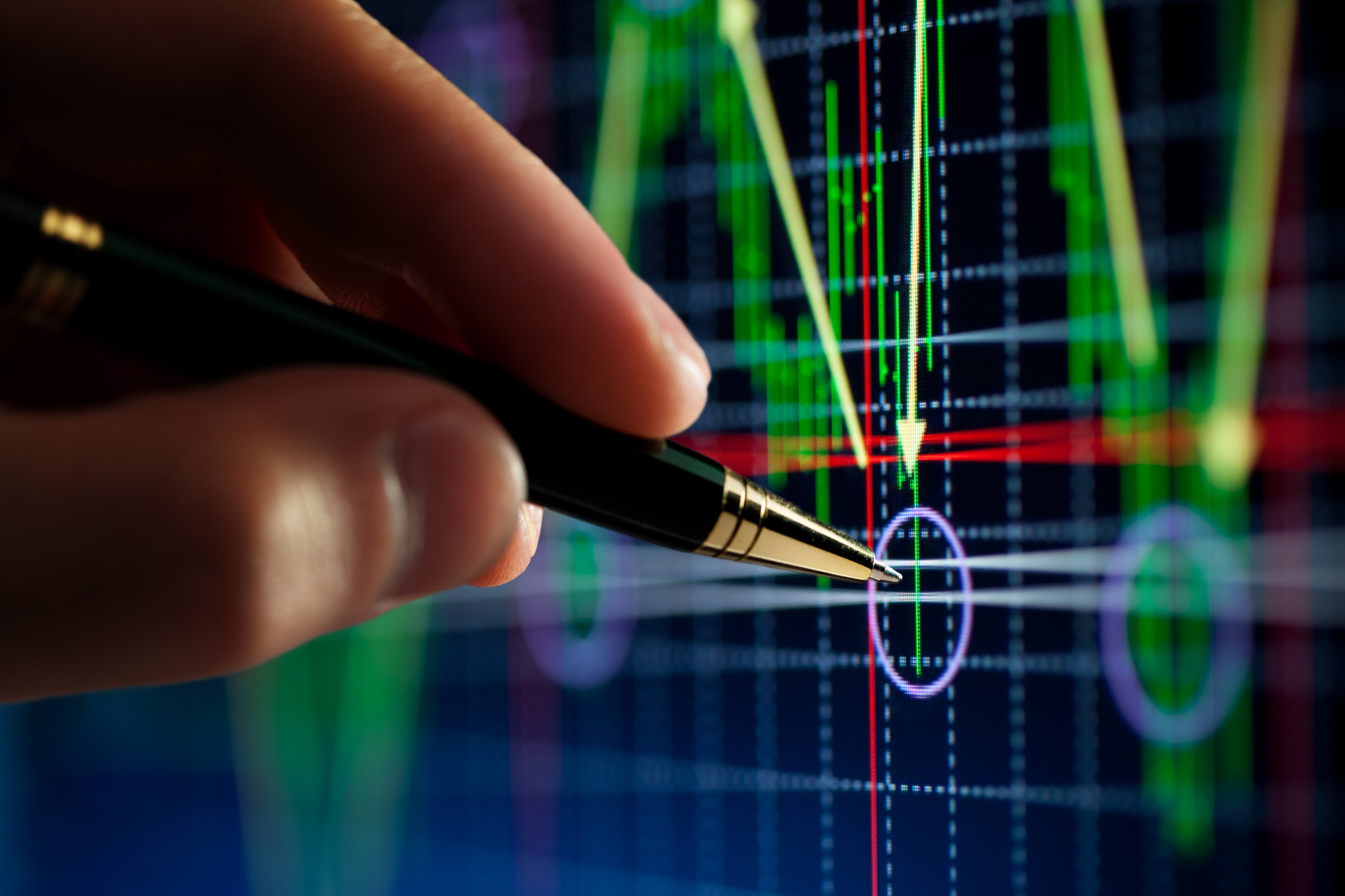 As we all know indicators are lagging. Here at TTI we have some of the most powerful leading indicators around. Coupled with volume profile, the trading roadmap becomes unstoppable
Bonus: Here Are Some Extra Resources For You To Enjoy
Thanks Again. And Don't Forget The Direct Link Below
Only 200 Spots Available – Reserve Yours Now!
PLEASE NOTE: SPACES ARE STRICTLY LIMITED
Due to the nature of the content we are sharing in this live training, we can only allow a certain number of professionals access to this information at any one time. As such, we can only allow a maximum of 200 seats to be allocated and spots do fill fast. Lock in your seat and click the button above.
https://register.gotowebinar.com/rt/759062535209449473
Disclaimer: There is a substantial risk of loss in trading futures and options, therefore you should carefully consider whether trading is appropriate for you in light of your experience, objectives, financial resources and other relevant circumstances.
© 2018 – thetraderinstitute.com – All Rights Reserved