---
---
These days a lot of 'Johnny come lately' trade rooms and so called day trading institutes or academies are using the buzzword of "transparency". The truth is transparency is nothing new for us at The Traders Institute (voted one of "the best online trading rooms and educational methods around"). Our head trader, Simon Jousef, calls out trade entries and manages the trades during live trading hours in front of students and has been for over ten years! Here's a video clip from the live room in 2010 where Simon called out over $4000 (hypothetical profits) in one session: Day Trading Transparency
Our commitment to you at The Trader Institute (TTI), a Global Traders Institute is to deliver to you the right training, education, and conditioning so that you see the market structure clearly, know the direction, and give you a way to enter your trades with precision and absolute minimum risk.
Simon Jousef, CEO of The Trader Institute has been doings this for over a decade. He's educated 100's of students successfully for online trading through a multitude of market conditions. He demonstrates the skills and qualities of being a successful trading educator on a day in, day out basis. Training, trading, teaching, calling levels, entries, targets, even projecting moves on multiple instruments every week from Sunday prior to the week start and market open.
There is a big difference between "saying" your transparent and "being" transparent. EVERYBODY talks the talk. Very few walk it.
Just because you don't see a particular trade being taken in front of you in the moderators live account, doesn't make that trade bad or less important. All trades in the live trade room are analyzed thoroughly, talked about, charted, and re-discussed before, during, and after, all for the purpose of education the student. Everything at TTI is transparent. The moderators (who you can contact personally), the students (who you can also contact), the method, the room . . . Everything!
And you can see and test all this for yourself with ZERO risk. Free trials at our day-trading trial room (US and Asia sessions) every week. And a full 5 day, no questions asked, 100% money back guarantee!
So, do you have the desire to learn from a professional trader? Do you want to learn and master the skills needed to both survive and thrive as a successful, independent trader?
---
---
---
---
---
Get out of your comfort. Precise market direction with Futures, Forex, Stocks, Options, CFD's, ETF's . . . .
Take charge of your own portfolio.

you'll be glad you did.
---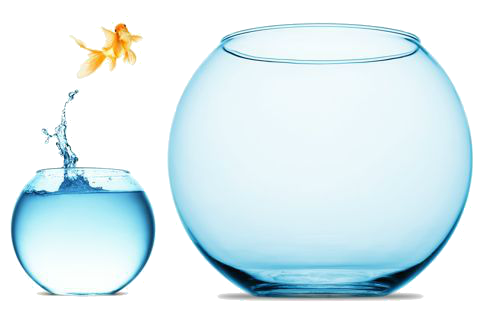 ---
---
Trade what you see Not what you think. Once you see the market through our eyes, everything will become clear. And . . . .
The simplicity of this method will blow you away.
---
---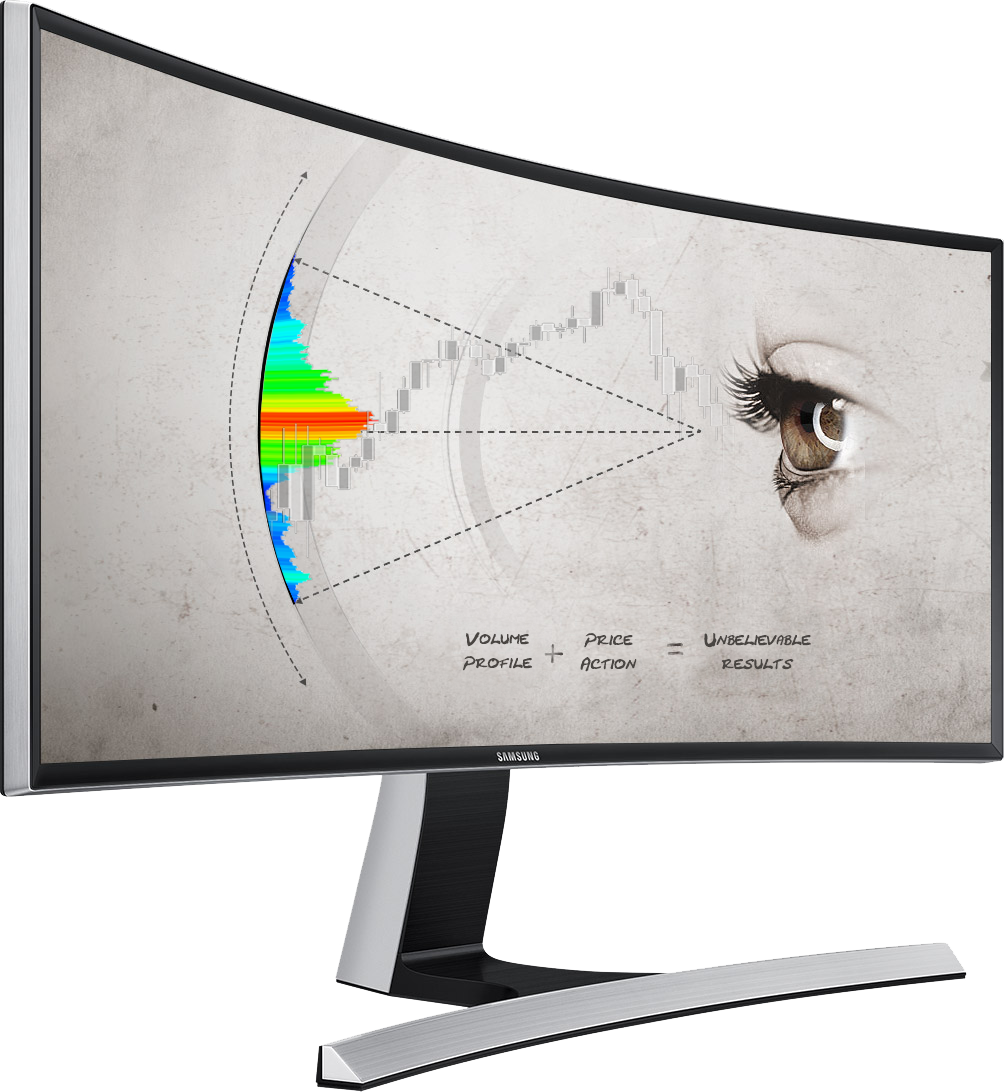 ---
WHY TRADER INSTITUTE?
We believe that proper trading education is what's missing from the trading picture.
Take the time to learn our method.
We are with you every step of the way.
Take your trading to the next level.
Trader Institute Benefits
Live Trade Call Room
Live trade calls, 4 hours a day, on a multitude of instruments from Forex, Futures, ETF's, and Options!
Weekly Projections
These amazing weekly projections are delivered every weekend to your inbox. And their accuracy is uncanny. Make sure to register here for your projections
Full Video Library
100's of hours of comprehensive mentoring and case studies, full recaps & full live sessions of our weekly trade room.
24 Hour Skype Community
2 Skype rooms (trading & tech) where members exchange ideas, and trades are called and managed by head trader.
Live Trading & Training
5 Days a week, 3 sessions (US AM, US PM, and Asia). We cover top down analysis, call and manage trades, and train on the reasons for taking those trades with full explanations.
100% Satisfaction Guaranteed
Our free trials are live and nothing is hidden. As a member, you have a full 3 days in the room to see if this is right for you. If not completely satisfied, just send us an email, and we will gladly refund the full amount. NO Questions Asked.