---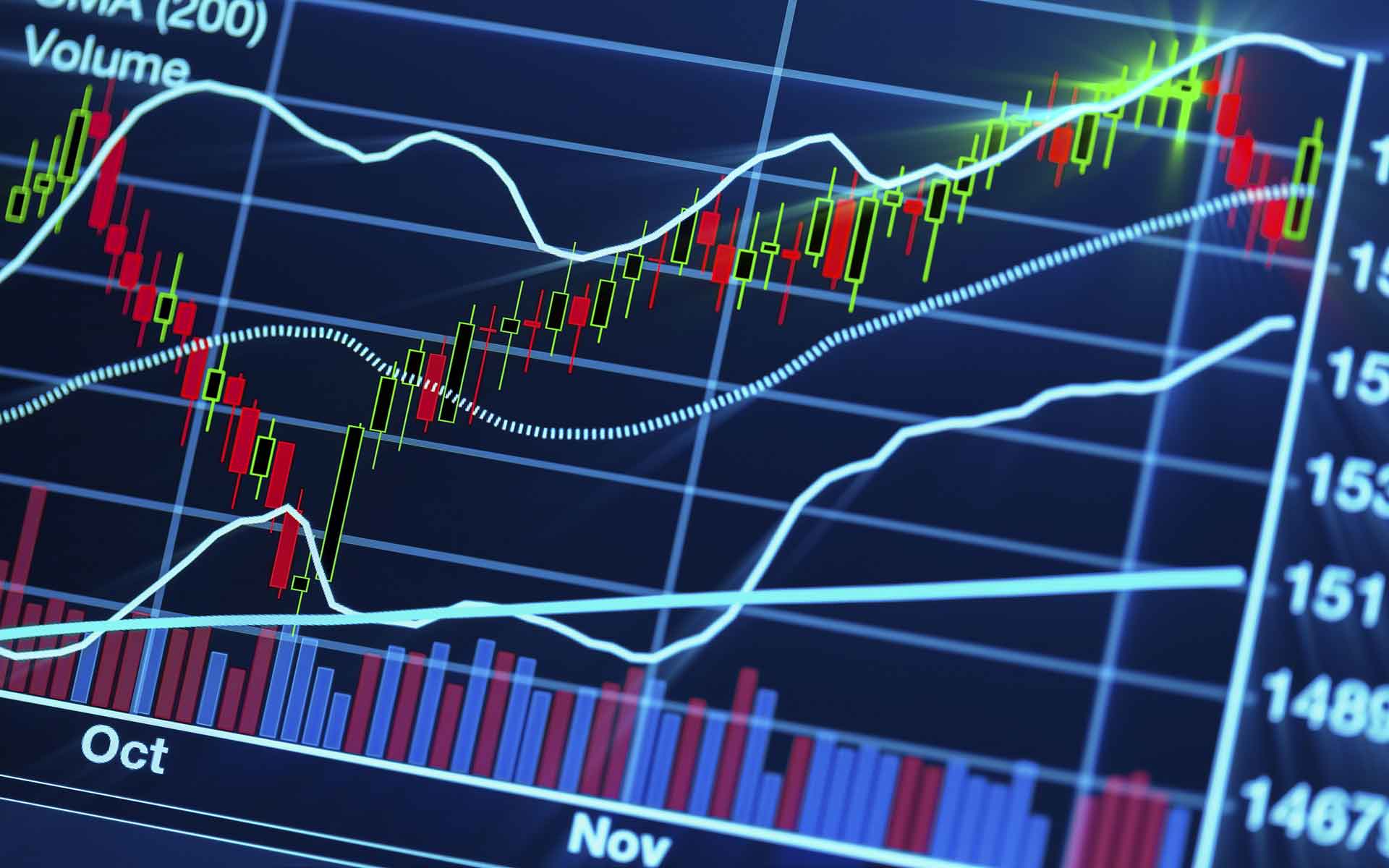 At TTI we are aware that you may have a busy schedule and you may only be able to join the trading room during certain hours therefore we have 3 different trading and education online rooms that span the day. We have real live trading, education and preparation happening in our live global trading rooms. We use a conferencing software that works on computer but also on mobiles (phones, tablets) so you can take us with you wherever you go and have data or WiFi access .
Our live trading rooms are led by Simon Jousef himself which is a certified trader (CMT) and has an extensive experience in trading the various markets. Simon has been teaching trading for many years using a proprietary methodology that is suited to smaller accounts and beginner traders.
One of the best live trading rooms  at TTI are as scheduled as follows:
US morning session of live trading with Simon, Jay and Eugen. This session starts before US open and its about 3 to 5 hrs long depending on the type of market activity we have that day.

Here Simon is focused on finding and entering trades in the various instruments we trade. Depending on one's account and appetite for risk our members can take the same trade using futures, CFDs, ETFs or options. Some of the trades are quick scalps for 5-15 ticks while other are swing trades that may target more substantial gains (hundreds of ticks). Some of the swing trades are kept overnight or even for days or weeks (more so on the option trades). This is a truly global trading room because we usually have traders from all over the world trading the US morning session.


US afternoon session its scheduled after lunch in Eastern Time zone and lasts 1-2 hrs - is mostly focused on teaching and mentoring our member. Simon take it easy and explains the thinking behind his trades. Students have the change to ask more detailed questions about the trades, the market or even about his cooking! Trade are also taken when setup presents itself but in general the afternoon trading is a bit more choppy and more for the advanced trader.

During this session Eugen will take questions about options in general or about current trades we may be in. This is a session loaded with education and highly recommended to new members.


The "Asia session" that is about 2 hours long and it takes place in the afternoon-evening (starts at 4:30PM Eastern Time)  its a bit of a "jack of all trades" (pun intended).

We do a variety of things during this session. Normally we start this session with Jay's covering the key levels in the instruments that our members trade. Oftentimes the levels may need just some adjustments based on where the trading happened that day, other times Jay starts over from scratch and demonstrates how he is deriving his key levels of interest. Jay often has a lot of questions from the members and covers other issues that he may see fit.

After Jay is Eugen's time. He discuss about currencies / forex trading and live forex trading room. He also look at the issues related to Options trading.

As we were mentioning during the Asia session we sometimes have Simon coming in and doing a presentation of sorts based on current issues of interest to our member. Some of the sessions that Simon does are open to the general public some are restricted to our members.
Now this is not all... we also have a 24 hrs and 7 days a week chat trading room that our members use to exchange trading ideas. We use Skype for right now and the official title is "Swing Trading Room" although we very often have members and Simon post scalp trades too. Because our members are spread across the world there is always somebody in there so you can bounce your trading idea and see what other traders are thinking about it.
What is like to be part of TTI community?
At TTI we encourage our trader talk to each-other we are fully transparent unlike some online trading rooms that do not allow interaction between the members. We have developed into a tight community of friendly traders that span the globe, a truly global trading room. Most of our members are "premium" members meaning that they have access to our resources in perpetuity. This allows for a relaxed environment where you can learn at the pace that is most comfortable for you and get to take advantage of any improvement in service that we may bring in the future.
Take the next step!
We realize that not everybody is built for trading that's why we offer plenty of ways for you to try for free our services before you commit. We strongly recommend you join the Free Trials that we offer to the global trading room (the US morning session) and see Simon trade live like he's been doing it for over a decade. There is no risk whatsoever and you can ask any questions you may have.